Know When You Need Insect Control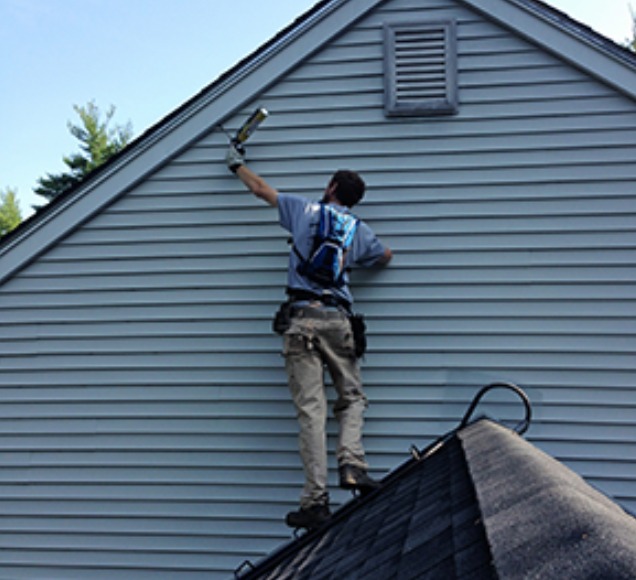 Plenty of insects are beneficial to humans. In fact, some of them are essential when it comes to maintaining our quality of life. Honeybees, for example, pollinate the plants that produce our fruit and vegetables. And of course, would summer be as beautiful without the presence of monarchs and other butterflies (also helpful pollinators)? Even spiders help out by catching annoying flies. Without these helpful insects, life would be very different.
But when these and other insects, especially wasps, carpenter ants, and cockroaches, start moving into our living and working spaces, they can become problematic. Professional insect control in Windham, NH, is essential when insects are compromising your way of life. At Suburban Wildlife and Pest, owner Bob Noviello and his team bring years of experience to each job we tackle. We'll quickly resolve pesky insect problems so you can get back to your regular routine.
Best of all, once the initial insect removal stage is complete, we'll take steps to ensure those pests don't return to your property. Depending on the insect, we'll recommend prevention strategies that you can use for years to come to keep your home or business free of invaders.